Sunday, 12 June 2011
Browse »
Home
»
GPS
»
trobleshooting
»
troubleshooting
»
troubleshooting guide
» Using your TomTom ONE
---
Using your TomTom ONE
Mount your TomTom ONE in your car as shown on the Installation Poster.
Note: TomTom ONE contains a rechargeable battery that can be used for up to 2 hours without charging.
Push the memory card into the memory card slot.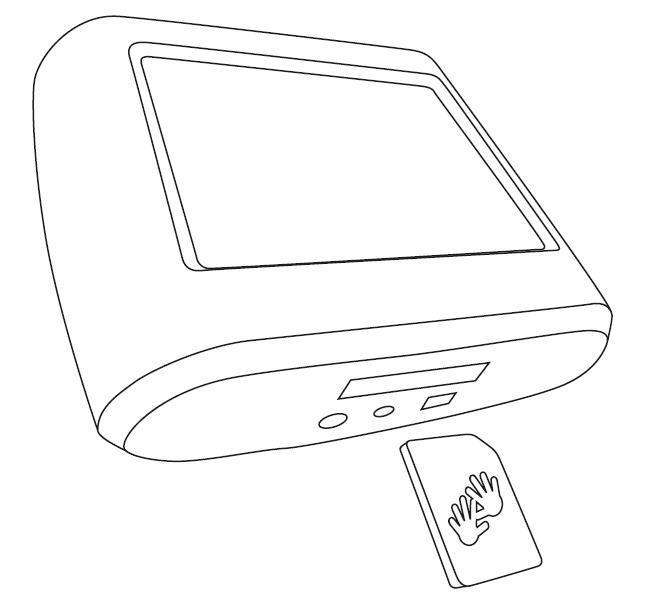 Press and hold the On/Off button for 2 seconds, or until your TomTom ONE starts.
The first time you switch on your TomTom ONE, it may take up to 20 seconds to start. To switch off your TomTom ONE, press and hold the On/Off button for 2 seconds.
Setting up
Tap the touchscreen to answer the questions on the screen. Your TomTom ONE will then display the Driving View.
The screen is shown in black and white until your TomTom ONE locates your current position. Once this is done, the Driving View is shown in full color.
Locating your current position
The first time you start your TomTom ONE, it can take up to 5 minutes for the device to find your current position. If it takes longer than 5 minutes, make sure that you are in an open place without too many tall buildings or trees around you.
Note: Your TomTom ONE does not transmit your position, so others cannot use it to track you while you are driving.

Note: Some vehicles have a heat reflective shield embedded in the windscreen, which may prevent TomTom ONE from locating your current position. If this is a problem in your vehicle, use the TomTom External Antenna Kit (available as an accessory).
Taking care of your TomTom ONE
It is important to take care of your TomTom ONE and to clean it correctly.
Use a soft cloth to wipe the screen of your TomTom ONE; do not use any liquid cleaners. If your TomTom ONE gets wet, dry it with a soft cloth.
Do not open the casing of your TomTom ONE under any circumstances. Doing so may be dangerous and will invalidate your warranty.
Do not use the memory card (SD card) with any device other than your TomTom ONE. Other devices may damage the memory card.
The suction mount may lose its grip on the windscreen if left overnight. We recommend that you remove the suction mount from your vehicle overnight.
Do not expose TomTom ONE to high or low temperatures which can cause permanent damage.
Advertisement:
Related Posts : GPS, trobleshooting, troubleshooting, troubleshooting guide